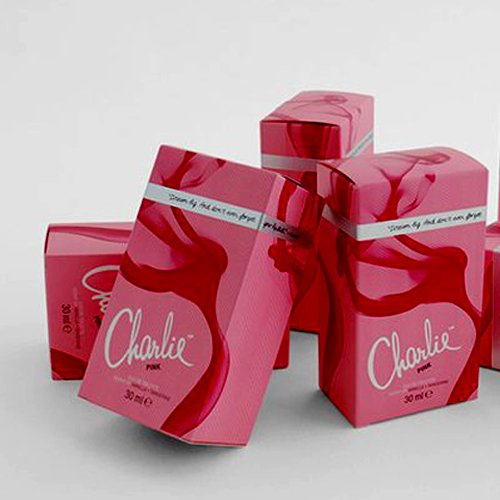 Cosmetic Packaging Design
Industrial Packaging Design
Utensils Packaging Design
We aim to make your process easy and quick.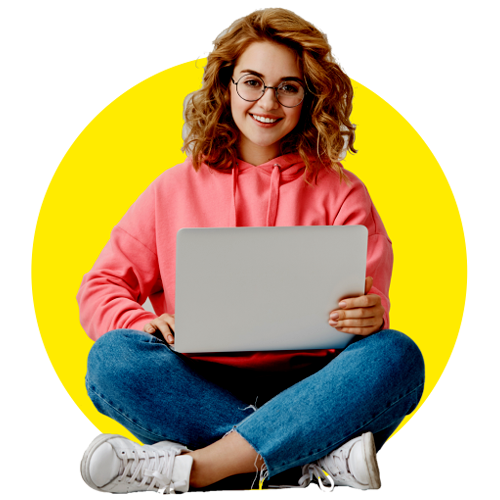 Think of a design you require. Send us your requirements and let's discuss about ur project.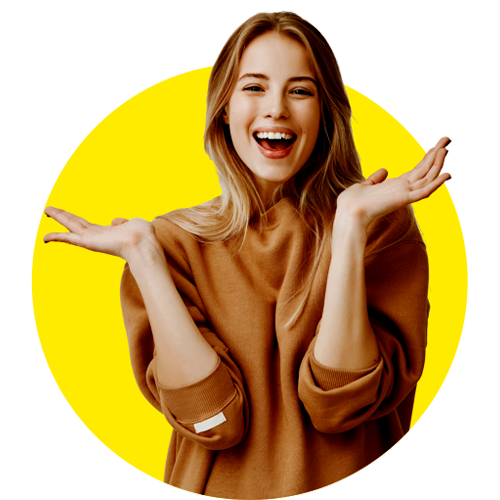 Get Your Invoice, Pay Invoice. Your idea will be transformed to digital format within the specified time.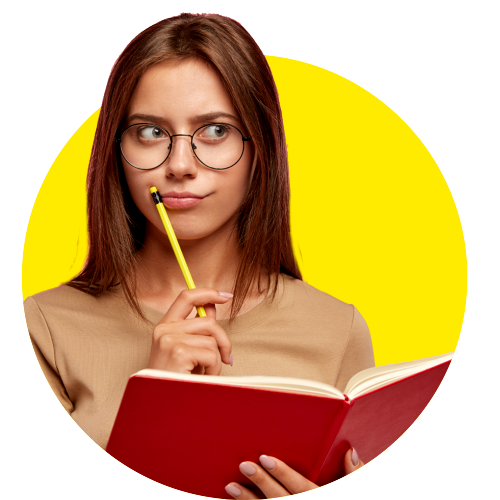 Avail unlimited revisions. We don't stop until you are satisfied and your project is perfect.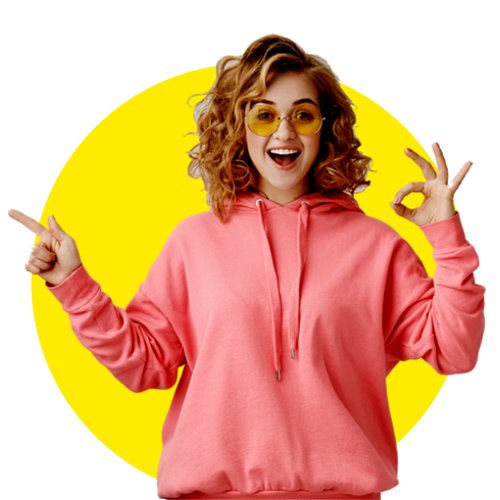 Just wait while we are fine tuning your design. Your design and source files are gathered and emailed to you.