A digital designer based in Punjab.
Digital Design. Living the Passion since 25 Years
Call Now : +91 9878 83 6878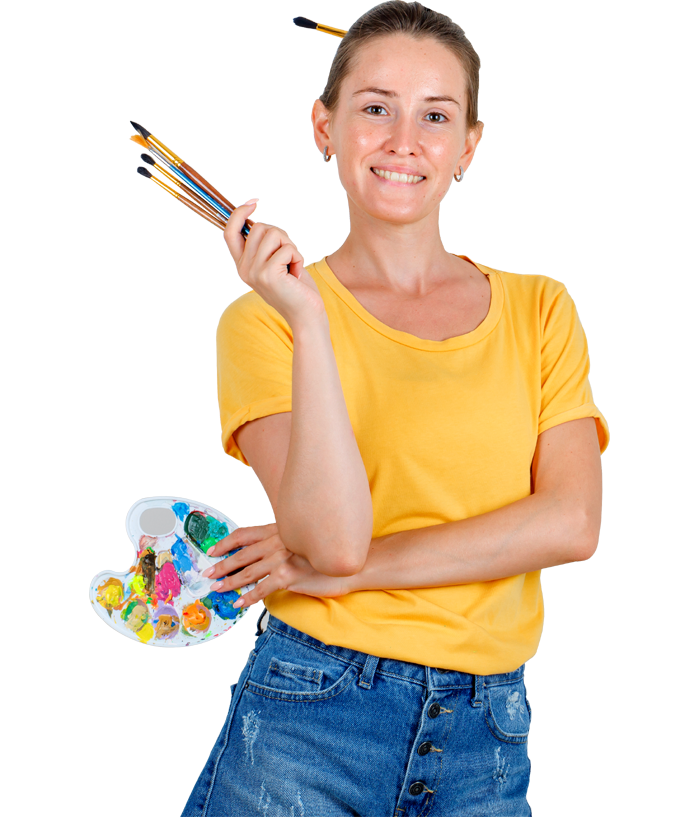 I'm Dev Kumar, a post graduate skilled and passionate graphic designer & Web Developer with over 25 Years of experience in the industry. I've had the pleasure of working with a wide range of clients across India and various countries around the world, from small startups to large corporations, and have contributed to their success.
I specialize in creating attractive and effective designs that deliver results. Whether you need a new logo, website, packaging, or marketing materials, I'm here to help bring your vision to life.
I'm a creative problem-solver at heart, and I thrive on the challenges that each new project brings. With my extensive knowledge of design principles, software, and printing processes, I'm equipped to handle projects of any size and complexity.
Thank you for considering D66PRINT for your design needs. I'd love to discuss how I can help bring your brand to the next level. Let's create something amazing together!
Call Now : +91 9878 83 6878
I help to automate and speed up your design, print, website and digital marketing requirements.
No waiting, No one-on-one meeting required.